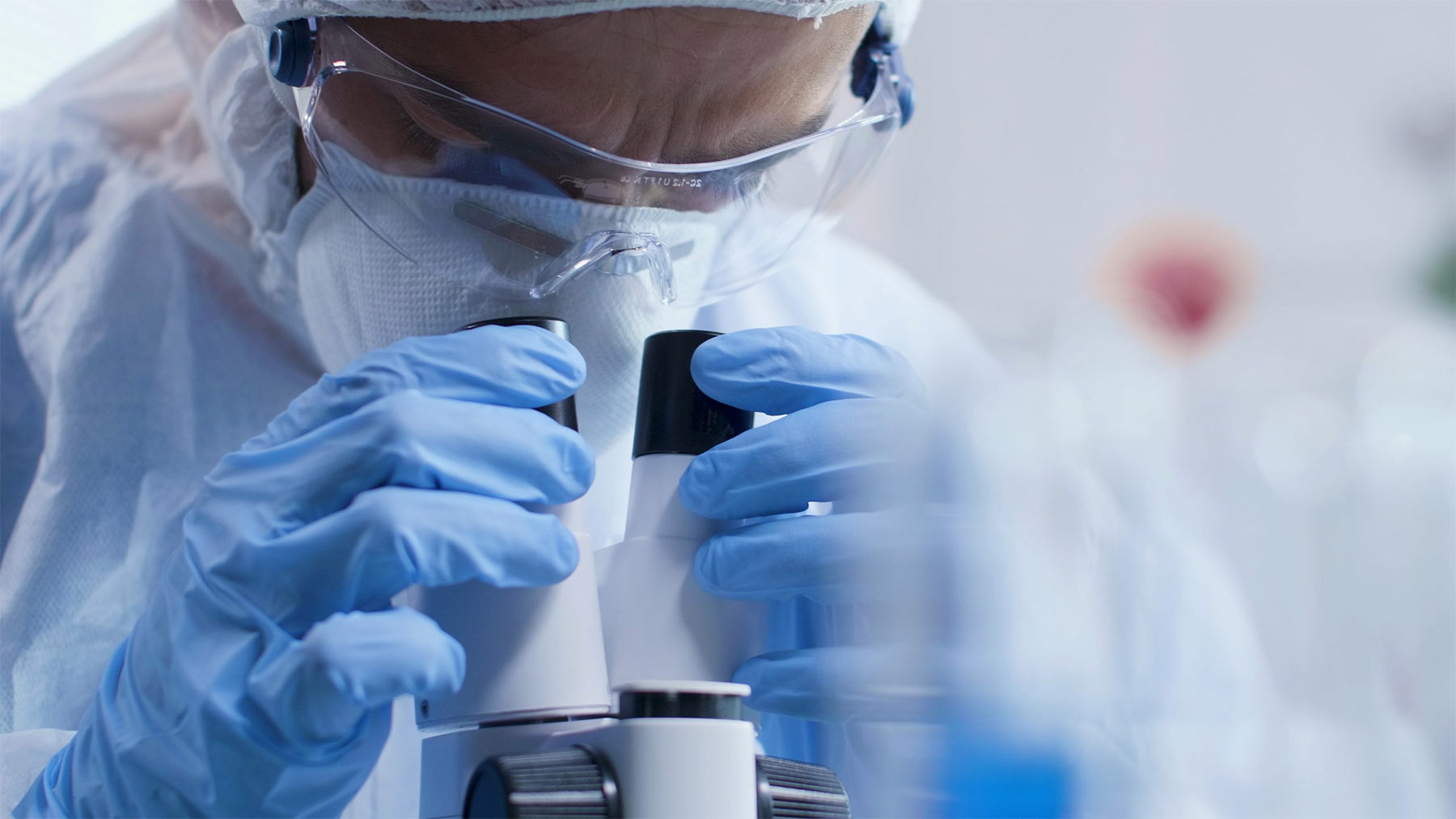 Ferachel®
EDTA L'evoluzione Del Ferro
Efficacy of Ferachel Forte in treating Iron-Deficiency Anemia: A Real-Life Study
Comparison among Ferachel Forte and other iron sources as Therapeutic Option for Chronic Kidney Disease Patients to contrubte to reduction of Inflammatory Status
Home therapy of the Sars-Cov-19 Omicron variant: our experience
The best therapeutic option for oral treatment of secondary anaemia in chronic kidney disease: role of Ferric Sodium EDTA, in association with Vitamin C, Folic acid, Copper gluconate, Zinc Gluconate and Selenomethionine
Short study on the use of Ferachel Forte, in patients with advanced Chronic Kidney Disease
A pilot study on secondary anemia in "frailty" patients treated with Ferachel Forte: efficacy and safety of treatment explored by HRV non-linear analysis as predictive factor of cardiovascular tolerability
Ferachel Forte®: therapeutic alternatives for patients with CKD non responsive to the treatment with iron sulfate
Role of Ferachel Forte® in Patients with Secondary Anaemia: Effects on Hemoglobin Value and Cardiovascular Risk
Effect of administration of Ferachel Forte® on cardiovascular risk evaluation: exploration of HRV frequency domain
Efficacy and Safety of New Formulation of Ferric Sodium EDTA Associated with Vitamin C, Folic Acid, Copper Gluconate, Zinc Gluconate and Selenomethionine in Patients with Secondary Anaemia
The role of the new formulation Ferachel Forte in patients with secondary anemia: real world evidence
Anemia: from guidelines to the new frontier of oral therapy
Effect of administration of Ferric Sodium EDTA (Ferachel Forte®) on cardiovascular risk evaluation: HRV domain frequency.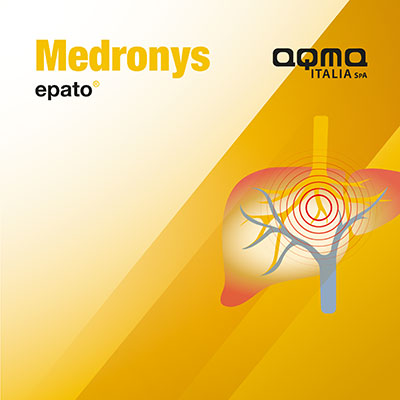 Medronys epato®
Per Il Benessere Del Tuo Fegato
Silymarin in Combination with Vitamin C, Vitamin E, Coenzyme Q10 and Selenomethionine to Improve Liver Enzymes and Lipid Profile
Association of Silymarin, Vitamin C, Vitamin E, Coenzyme Q10 and Selenomethionine for the Treatment of Non Alcoholic Fatty Liver Disease
New natural solutions for treatment of dyslipidemias. Dyslipedemia is a widespread metabolic disorder based on an alteration in the amount of lipoproteins present in blood: the most common form of dyslipidemia is hyperlipidemia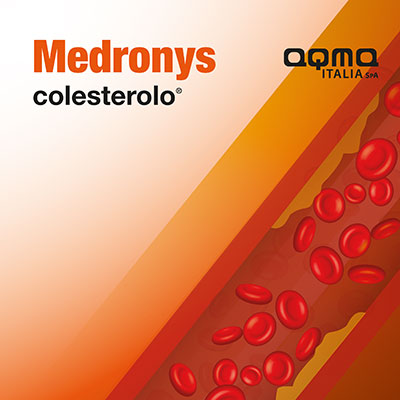 Medronys colesterolo®
Per Il Benessere Del Tuo Fegato
Treatment with Medronys Colesterolo for Hypercholesterolemia in dialysed patients.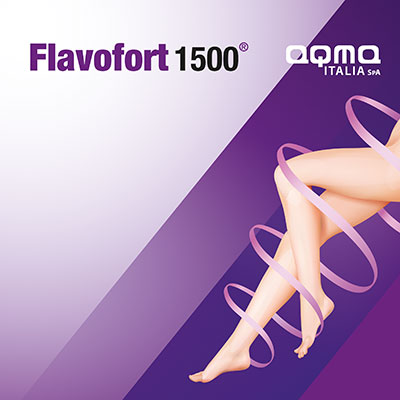 Flavofort 1500®
Dona sollievo alle gambe pesanti e stanche
Evaluation of the Efficacy and Safety of Flavofort for Reduction of Hemorrhoidal Symptoms in Patients With Grade II and III Hemorrhoidal Disease
A topical combination of blueberry, Centella asiatica, sodium hyaluronate, vitamin E and Melilotus to relieve legs symptoms of venous insufficiency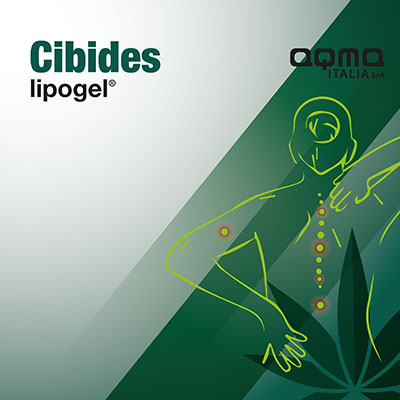 Cibides®
Sollievo per muscoli ed articolazioni
Evaluation of Analgesic Effect of a New Topical Composition based on Cannabis sativa Oil Enriched in Cannabidiol, Escin, Bromelain, Boswellia Extract, Glucosamine sulphate, Methylsulfonylmethane and Methylsalicylate
In vitro Study Evaluating the Influence of Vehicle in the Permeability Process of a Topical Composition Containing Cannabis Sativa Oil, Escin, Bromelain, Glucosamine Sulphate, Methylsulfonylmethane, Methylsalicylate and Boswellia Extract, Designed for Local Treatment of Musculoskeletal Painful and Inflammatory Conditions
Squdo®
Sostegno del sistema immunitario
Home therapy of Sars-Cov-19 Omicron variant: our experience.
Discover the product lines
Subscribe to our newsletter to be updated