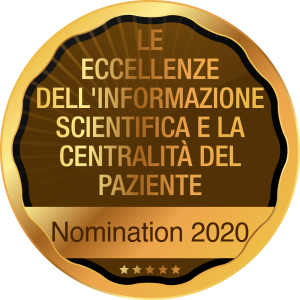 Finalist 2020
Multichannel Scientific Information Excellence Award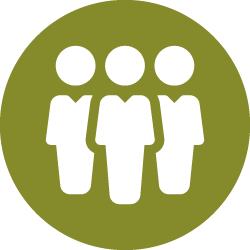 AQMA Italia has been founded in 2017 with the aim of actively contributing to the development of Italian nutraceutical production and distribution. The company with head office in Milan and operational branch in Naples is an innovative start-up in the varied panorama of firms operating in the field.
In the first step of product designing, AQMA Italia matches consumer needs and research results, with respect for quality and with the guarantee of an increasing number of clinical studies, on actives and on finished products. Our focus is THE HUMAN BEING, put at the center of Aqma's values ​​and studies, with the main aim of supporting everybody's needs for liveability and daily health, to improve them or in any case to keep them in the best possible way. Therefore, our R&D is committed to respond to the physiological, relational and social needs of the population, to guarantee them at the best and to alleviate inconvenience and pain, occasional or chronic.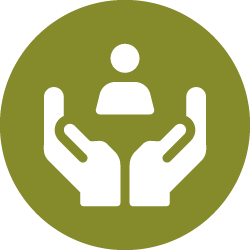 AQMA ITALIA is a pharmaceutical company developing high quality and INNOVATIVE patented products entirely Made in Italy
and promotes a new care and WELL-BEING PHILOSOPHY, allowing consumers to improve their standard of life by integrating nutritional elements functional to the maintenance of our body's activities.
Study and accurate selection of active ingredients, production in GMP certified plants and above all collaboration with Public and private Hospitals, Universities, Clinics and high level scientific partnership represent Aqma essential topics together with performing CLINICAL TRIALS on products to test and confirm their effectiveness and safety.
Our food supplements are functional nutraceuticals with therapeutic effects. They are the result of careful internal R&D processes enabling us to offer a new way to improve health, treat chronic diseases, slow down aging process, increase and improve life expectancy, or just support functions and integrity of the body. Our products are healthy sources aiming to increase and improve life expectancy.

RESEARCH & DEVELOPMENT is the heart of the company. AQMA R&D department carries out deep analyses through specialized laboratories with focus on consumers, specialists and experts in pharmaceutical and cosmetic fields.
After deep analysis of clinical studies, our experts select active ingredients and the adequate concentration of substances to be used for creating Aqma products. Production is full MADE IN ITALY, according to the strictest national and international regulations, and guarantees a high scientific profile and the best results. Constant study, innovative modulation of active ingredients, production in Italian plants, GMP and ISO certified, collaboration with major players in health sector, public and private hospitals and university clinics, to conduct clinical studies on products, represent Aqma working model.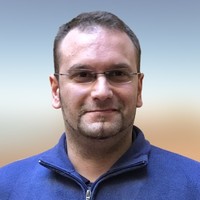 Michele Pironti
General Manager and partner
14 years Experience in medical direction, R&S, compliance and business process management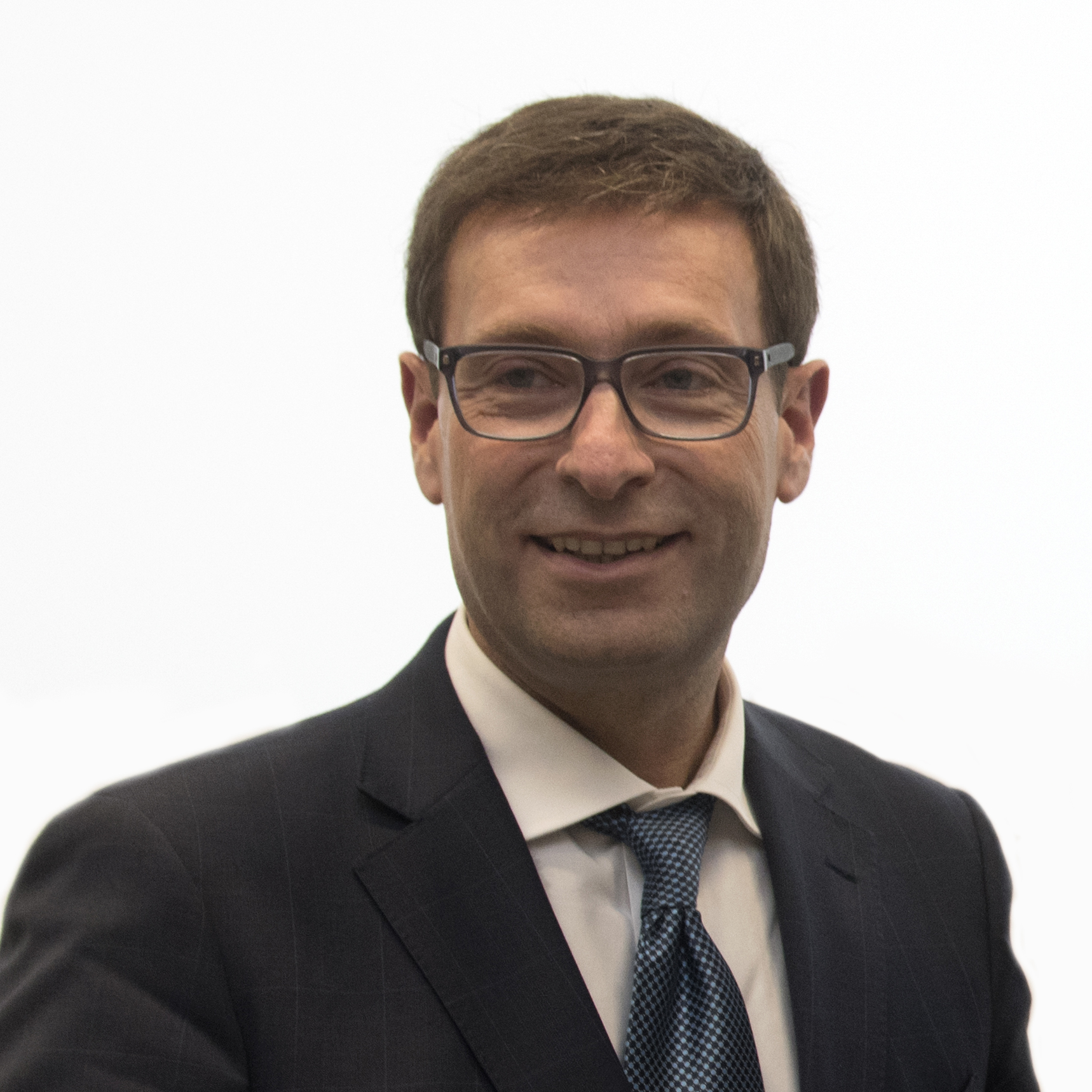 Donato Parete
CEO
Two decades of experience in local and international economics & finance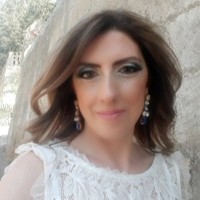 Marisa Mazzocco
Sales manager
Two decades of experience in intermediate distribution and pharmacy channel
Elisabetta Landi
Export Manager
30 years of experience in international trading
Annalisa Curcio
R&S and Medical Information manager
Decennial experience in R&S Medical Information, and clinical studies expert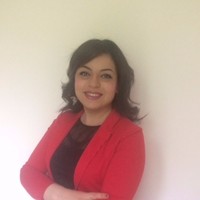 Ilaria Selo
Intermediate distribution channel sales assistant
Active for 16 years in local selling to wholesalers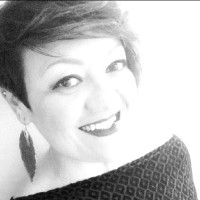 Marianna Prezioso
Pharmacy channel sales assistant
Active for 18 years in direct pharmacy sales