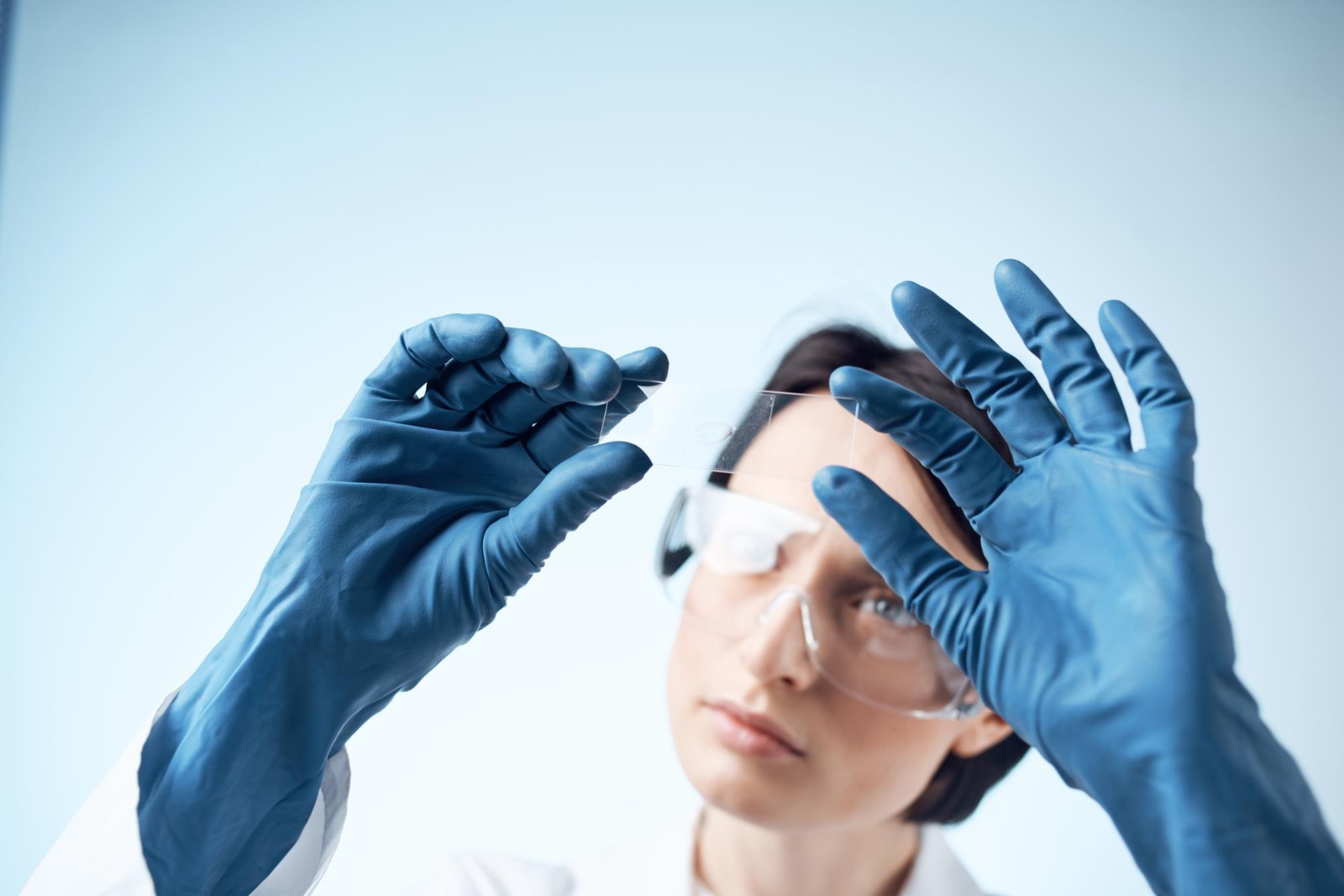 OUR COMPANY
Founded in 2016, AQMA ITALIA has become an innovative start-up making its entry in Italian nutraceuticals world: the company is now a reference point in this area, with 20 people working, two offices and a turnover constantly growing.
Company products are designed for being functional nutraceuticals with therapeutic effects, They are the result of deep scientific researches matched with consumers needs and therapeutic suggestions of doctors and pharmacists.
Starting from the first production, Aqma Research and Development Department, together with Research Centers, public and private Hospitals and Universities, organizes work groups to carry out clinical studies on products.
These Clinical studies have the aim of checking and confirming Products efficacy and safety. Every year several scientific journals publish studies on Aqma products. Company goal is to create products for improving quality of life of people in their daily lives, relieving both occasional and chronic discomfort and issues.
In the first step of product designing, AQMA Italia matches consumer needs and research findings, focusing on quality and supported by an increasing number of clinical studies on active ingredients and finished products. Our target is THE HUMAN BEING, positioned at the center of Aqma values and studies, with the main aim of supporting everybody's needs for liveability and daily health in the best way
Aqma flagship and pride
Research and development department
Aqma flagship and pride
Research and development department
Company flagship is its internal Research and Development Department where products begin their first steps and where we start prototyping functional nutraceutical supplements with therapeutic effects, with our efforts to increase and promote life expectancy. First stage consists in deep analyses carried out by specialized laboratories for selecting active ingredients and the concentration of substances suitable for setting up products.
Scientific committee of R&D department also organizes work teams with external experts of different therapeutic areas for surveys on our products. The research is supported by Universities and Hospitals, public and private Research centers, among which University Luigi Vanvitelli and University La Sapienza, just to name a few. 
AQMA ITALIA founding values are constant study, innovative modulation of active ingredients, Made in Italy production in plants certified ISO and GMP, strong scientific value of product lines. patents released for high quality innovative products, cooperation with public and private Hospitals and Universities
Production in GMP (Good Manufacturing Practice) plants certifies quality and safety of products worldwide, and it is necessary for approaching foreign markets, besides its binding requirement for Italian market. In few words it grants production safety either for workers and for final consumers, strict control in all stages, from purchase and use of raw materials till packaging and labelling, for obtaining a sustainable product in a sustainable world.
Aqma Italia pays high attention to intellectual property and to registration of its brands. From its establishment it has registered almost all Trademarks c/o EUIPO (European Union Intellectual Property Office)
Aqma Italia is strongly active in research and development processes, aimed to dynamic improvement of its products and to study and search new formulations, in order to provide therapeutic supports increasingly effective and functional to doctors and patients. Aqma Italia team acknowledges the high value of patents and innovations and since company foundation it is investing on development of new patents.
Products
Aqma research activities have the aim of improving quality of life through the development of four main therapeutic areas.
General medicine and hematology:  Ferachel® line, three different products based on Ferric Sodium EDTA (Ferrazone®) Vitamin C, folic acid, copper, zinc and selenium;  Osteoarticular area: Cibides® line, in gel and foam, patended in Italy and with EU patent on going, it performs a soothing and relieving action thanks to a unique and innovative formula enriched by hemp oil; Condroxol based on Glucosamine, Bromelain and Boswellia for reduction of osteoarticular symptomatology and improvement of bone function strengthening of the immune defenses, with one of company flagship, Squdo®, based on Lactoferrin, Vitamin C, Zinc, Copper, Selenium and Vitamin D, help in the normal functions of the metabolism, for which we have Medronys® cholesterol and Medronys® hepato.
Aqma products constant innovation concerns selection of ingredients and awareness of their effectiveness, as well as attention to final consumer. There is therefore a wide choice of products in tablet form, to which we have added new formulations with aromas: apple-flavoured granules to be dissolved in mouth, cherry-flavoured drops and chewable orange-flavoured tablets.
Solidarity
AQMA ITALIA social commitment started in 2020 with several initiatives still on going, and not only in the event of an emergency. During the most critical pandemic period, Aqma contribution took the form of sending material to doctors to support therapies against Covid-19 as well as useful products and adjuvants to the main Italian structures.
Over the years AQMA ITALIA has chosen to support targeted social actions by identifying associations and partners with whom to collaborate on a long-term basis. In particular, it has contributed to help children suffering from cleft lips thanks to the cooperation with "Emergenza Sorrisi" association, Aqma has participated in awareness campaigns among the population for blood donations, it has contributed to the aid to Ukrainian population affected by war sending funds, food aid, drugs and clothing, together with Emergenza Sorrisi and Emporium of Charity "Alfonso di Natale", Aqma together with Emporium of Charity helped to realize the foundation of the project "Solidarity outpatient clinic for specialist visits".
Subscribe to our newsletter to be updated