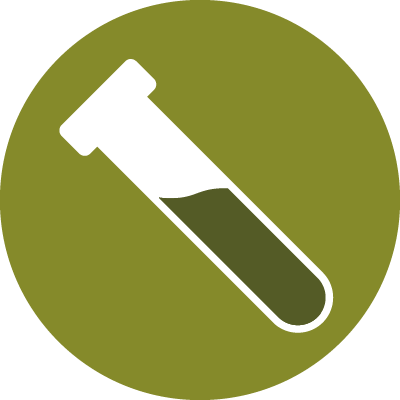 Haematology deals with blood and with organs connected to the hematopoietic cycle. Nephrology, on the other hand, is a branch of medicine studying the kidney from morphological, physiological, pathological and clinical point of view.
Haematology and nephrology are often correlated since blood-related hematopoietic processes also involve kidneys, which in turn might be affected by hematopoietic balance. Furthermore, patients who have nephrological and / or haematological pathologies have related problems such as iron deficiency, high inflammatory conditions, circulatory problems.
Maintaining a physiological function of kidneys and haematopoietic organs is essential for body well-being.
Flavofort1500®
is a nutritional supplement based on micronized flavonoids (diosmin, rutin, quercetin, hesperidin), vegetable extracts of Centella, blackberry, red grapevine and vitamin C. Centella, red grapevine and blackberry are useful for the physiological functionality of the microcirculation, thus helping to reduce the feeling of heaviness and fatigue in the legs.
Flavofort1500®
leg cream contains Blackberry, Centella asiatica, Sodium hyaluronate and Melilotus. Gives a feeling of well-being in the areas where applied. It gives relief to heavy and tired legs even in the presence of alterations of the microcirculation. Helps keep the skin compact, soft, smooth and toned, favoring skin hydration.
Medronys colesterolo®
is a nutritional supplement based on Artichoke, Berberis, Fenugreek, Olive with Astaxanthin. The artichoke maintains the normal metabolism of lipids, berberis maintains the regular functionality of the cardiovascular system, fenugreek favors the metabolism of carbohydrates, triglycerides and cholesterol.