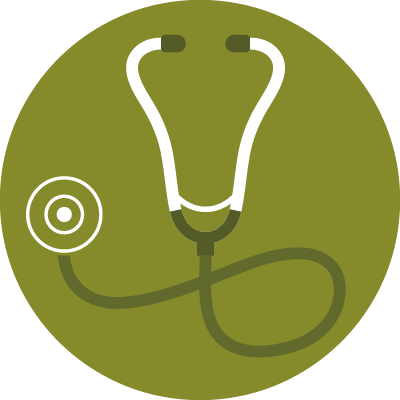 General medicine is the main medical area and the first interaction point between customer/patient and doctor, who can act either for facing pathological problems and for advising actions aimed at a better lifestyle focusing on prevention and wellness.
Human body well-being and prevention of many diseases starts from management of nutritional deficiencies. A typical case is onset of anaemia caused by diets poor of iron, folic acid and other trace elements, common among pregnant women and of childbearing age (mainly due to menstrual flow). The most common and visible symptoms of anaemia are pallor, tiredness and irregular heartbeats.
Therefore, the first step to maintain physiological functioning of our organism and to protect it from development of pathologies begins with management of any food or physiological deficiencies.
Flavofort1500®
is a nutritional supplement based on micronized flavonoids (diosmin, rutin, quercetin, hesperidin), vegetable extracts of Centella, blackberry, red grapevine and vitamin C. Centella, red grapevine and blackberry are useful for the physiological functionality of the microcirculation, thus helping to reduce the feeling of heaviness and fatigue in the legs.
Flavofort1500®
leg cream contains Blackberry, Centella asiatica, Sodium hyaluronate and Melilotus. Gives a feeling of well-being in the areas where applied. It gives relief to heavy and tired legs even in the presence of alterations of the microcirculation. Helps keep the skin compact, soft, smooth and toned, favoring skin hydration.
Medronys colesterolo®
is a nutritional supplement based on Artichoke, Berberis, Fenugreek, Olive with Astaxanthin. The artichoke maintains the normal metabolism of lipids, berberis maintains the regular functionality of the cardiovascular system, fenugreek favors the metabolism of carbohydrates, triglycerides and cholesterol.